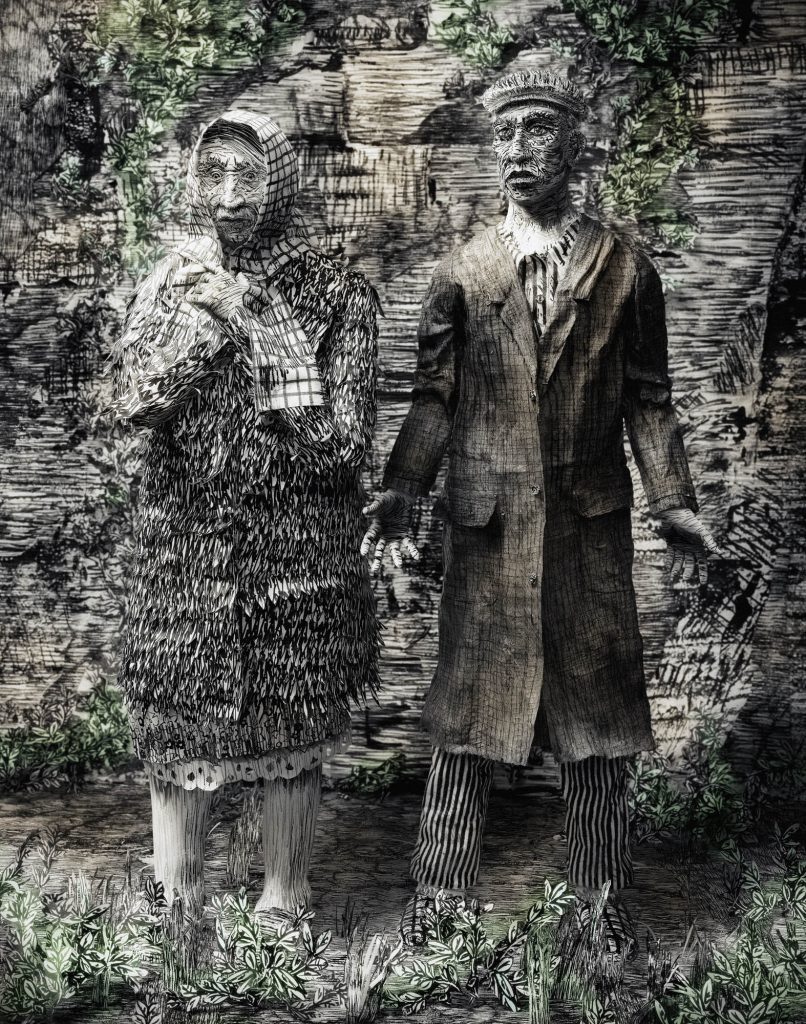 Opening: Thursday 12 October 2017, 06.00 PM
Jacques & Miny Defauwes
In the early eighties, the orthopaedic shoemaker Jacques Defauwes and his wife Miny Defauwes-Bovens were introduced by the Limburg painter Lei Molin (1927-1990) to Jaap Mooy (1916-1987), an artist from Bergen. They soon built up a close friendship with Mooy. The couple were attracted to Mooy's ability to put moral and spiritual matters into words, as well as to his social conscience and political engagement.
Their years of intense contact with the flamboyant all-rounder Mooy appear to have been formative for the Defauwes couple, who expanded their collection over the years with some remarkably contentious works by contemporary artists from the Netherlands and abroad.
Jacques Defauwes was also the initiator of and long-standing driving force behind the Parkstad Limburg Prize for young talent, and he and his wife regularly give commissions to artists.
About the exhibition
The exhibition The Jacques & Miny Defauwes Collection revolves around the friendship and protracted exchange of letters between the couple and Jaap Mooy. A selection of works by Jaap Mooy and by contemporary artists from the Defauwes collection forms the basis for a refreshing view of these distinctive collectors.
The exhibition includes sculptures by Piet Killaars, Andrei Roiter, Simon Schubert and Mehdi-Georges Lahlou, installations by Les Deux Garçons, Jeroen van Bergen, Jos Berkers, Tracey Snelling and Kristian Kozul, photography by Katharina Sieverding and works on paper by Hadassah Emmerich, Jasper de Beijer, Georg Herold, Alexander Gorlizki and Lei Molin.
The exhibition was prompted by the publication of the monograph North West – South East. Jaap Mooy, The artist and his collector, which Jacques and Miny Defauwes have published themselves. The monograph includes texts by Catharien Romijn, art curator of the DSM Art Collection and guest curator of this exhibition, Cees de Boer, independent curator and publicist, and Hans den Hartog Jager, writer and art critic. Guy Molin made the film about the Defauwes couple that will be shown at the exhibition.
Bonnefantenmuseum
Avenue Céramique 250
6221 KX Maastricht