Visual art and jewellery inspired by trees and woods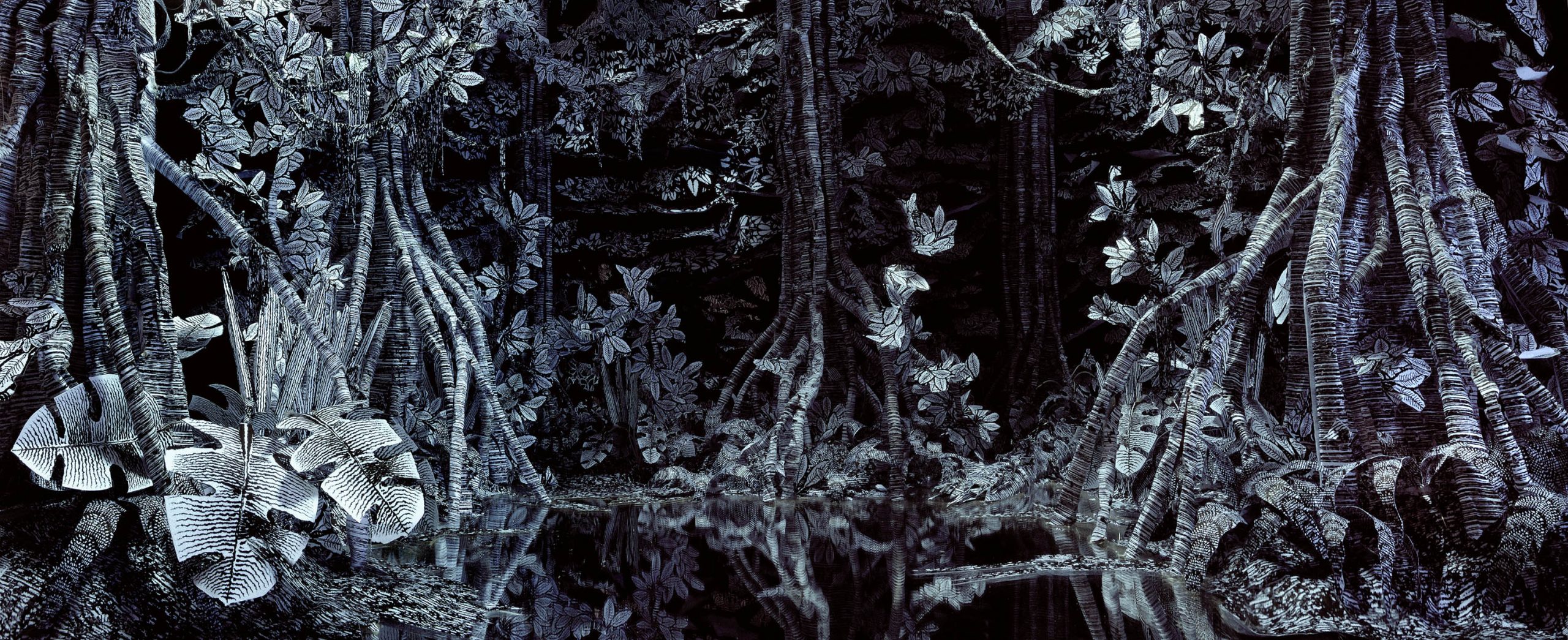 02.05 to 07.09.2014
The exhibition The Force Of Nature offers a wide selection of works that have nature as their starting point or theme. The work shown was made in the Netherlands or by Dutch artists in the last three decades, with an emphasis on the past decade.
CODA director Carin Reinders and guest curator Ward Schrijver have put together a very diverse exhibition with works by 39 artists. Reinventing Nature, a retrospective of jewellery made by Terhi Tolvanen that is also inspired by the theme of nature, is part of this exhibition.
The Force of Nature also shows jewellery made by other visual artists and designers. In addition, sculptures, photos, drawings and paintings by various Dutch artists are exhibited.