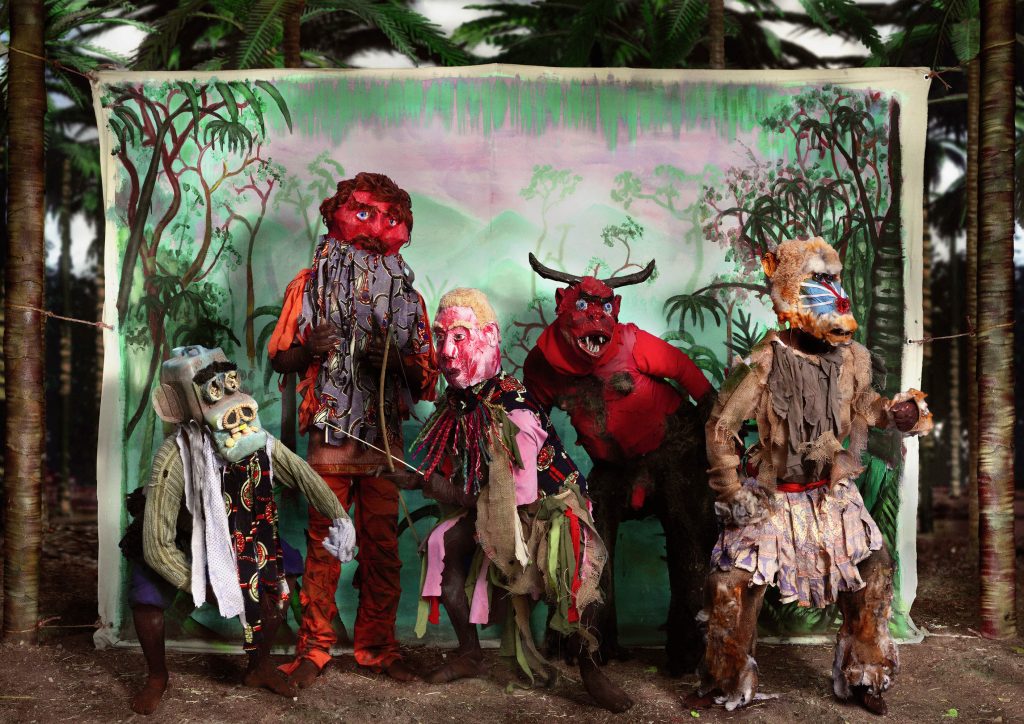 From the series Udongo | #07 | 2009 | 170 x 120 cm | edition of 7 | c-print
New Horizons:
Central & Eastern Europe
Contemporary Istanbul, the art fair in Turkey, announces its 7th edition at the Istanbul Convention and Exhibition Center and the Istanbul Congress Center. Featuring around 100 galleries and around 600 artists, the 7th edition of Contemporary Istanbul will host events, CI Dialogues Conference Series, be the largest art fair to date.
The New Horizons section explores contemporary artistic expression of surrounding countries of the region, in this 7th
edition the focus is on Central and Eastern Europe, with Contemporary Istanbul playing host to galleries and artists, curators, publications, art critics and collectors from the region.
In honour of 400 years of diplomatic relations between Turkey and the Netherlands, Contemporary Istanbul is hosting a special selection of Dutch galleries and an important number of Dutch artists, gallerists and collectors will participate.
Dates
21 Nov 2012 / Preview (by invitation only)
22- 25 Nov 2012 / Public Visit (open to everyone)
Visiting Hours
22 Nov 2012 11:00-20:00
23 Nov 2012 11:00-20:00
24 Nov 2012 11:00-20:00
25 Nov 2012 11:00-20:00
Entrance Fees
Regular: 20,00 TL (approx. 9 EUR)
Concessions: 12,00 TL (approx. 5 EUR)*
*Students, teachers and senior citizens over 65
For our Corporate Program, Group sales and Tours please contact us.