During ART BASEL and Liste, PHOTO BASEL is the photo-based boutique art fair with a distinct voice! A magnet for creative people.
PHOTO BASEL runs from June 11 – 16 and is based in VOLKSHAUS Basel, a cool Swiss 1920s renovated venue by Herzog & de Meuron, with gardenrestaurant, bar and brasserie!!
Participating at PHOTO BASEL for the 4th time, FLATLAND is proud to bring NEW work of Jasper de Beijer and Erwin Olaf. 
More information will follow soon!
http://www.photo-basel.com
https://www.liste.ch/en/home.html
https://www.artbasel.com/basel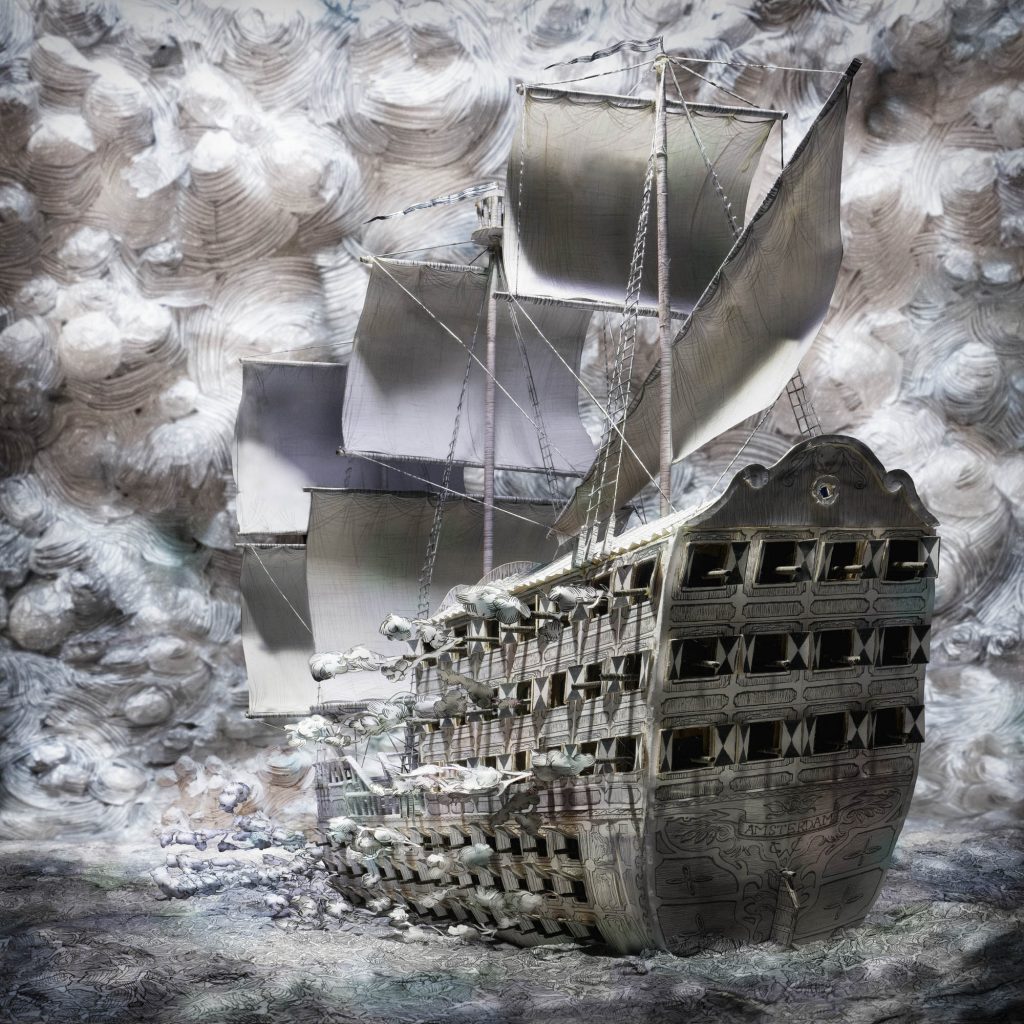 The Admiral's Headache – Galjoen | 2018 | 100 x 100 cm | edition of 7 | c-print