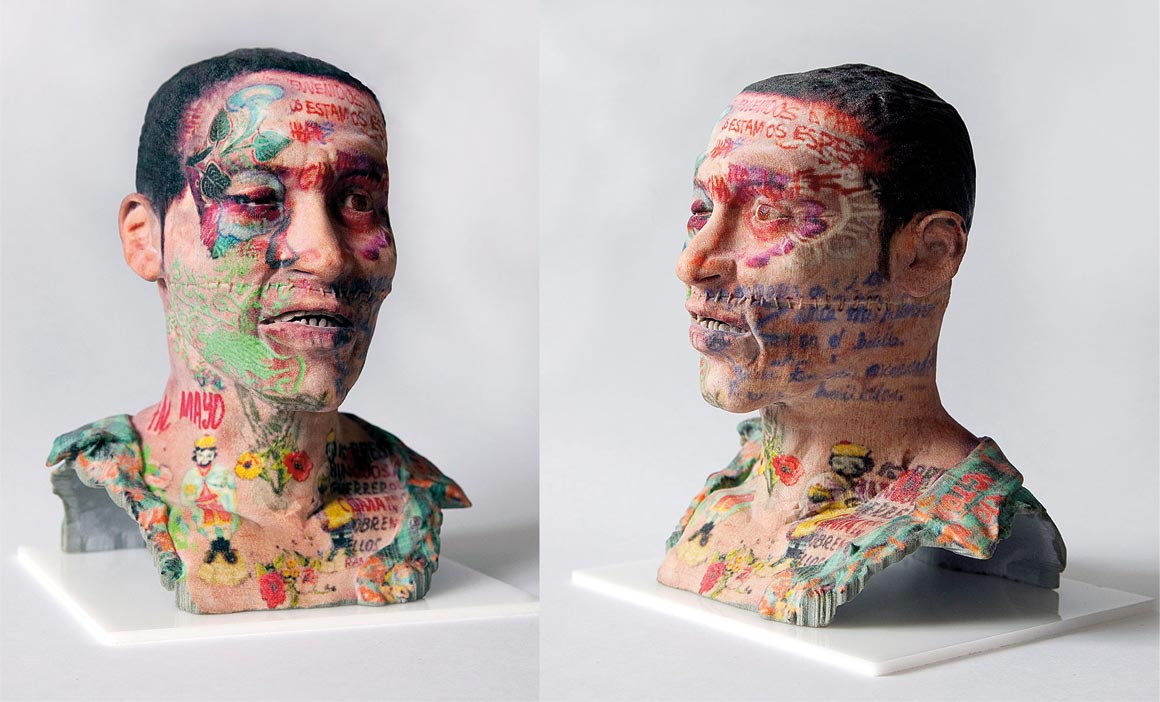 MARABUNTA SPECIAL EDITION
Especially for the release of his new monograph 'The Innocent Abroad' Jasper the Beijer has created a sculpture as part of the series 'Marabunta'.
Material: Lime composite, finished with 2 component UV resistant lacquer.
Edition: 25
Method: The artist has built a computer generated 3D model, printed with a full color 3D printer.
Price: 900 Euros (exclusive VAT and shipping).
You will receive a signed copy of 'The Innocent Abroad' together with this sculpture.
CLICK HERE to order.